P.O. Box 110
Rogers City, MI 49779
P: 989.590.7811
E: picoesc@picounty.org
Emergency Services Coordinator: Sarah Melching
---
"Failing to prepare is preparing to fail" The Office of Emergency Management is charged with the development and continuous maintenance of a Comprehensive Emergency Management Plan to serve the people and property of Presque Isle County. Our primary missions include prevention, preparedness, response, recovery, and mitigation. Click here to read more information.
---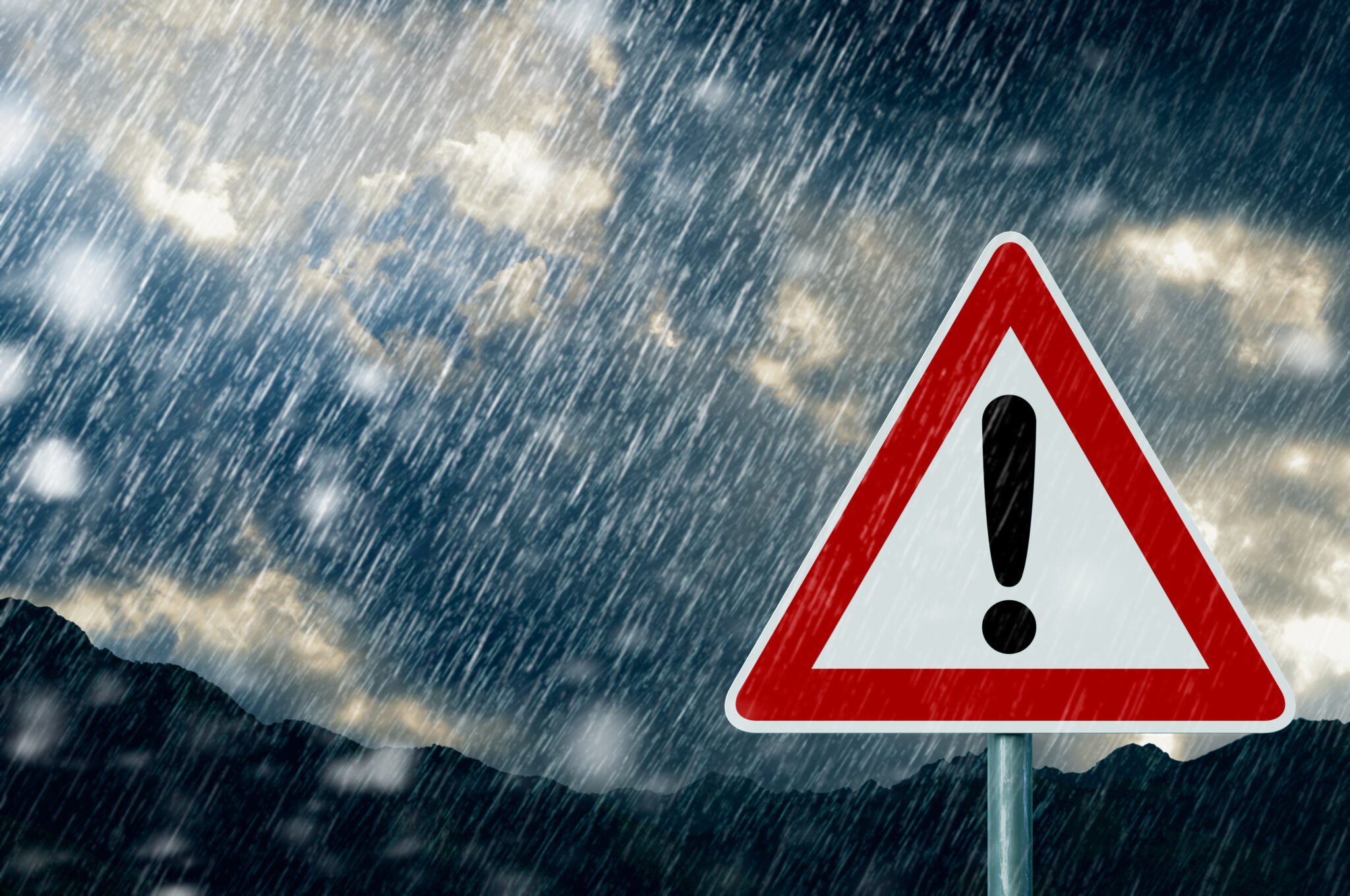 Following a disaster, it is important for the County & State to understand where damage has occurred. It would take months if not years to find this data by word of mouth. We are asking our residents for their feedback through a quick survey. This survey allows us to gather data (with your help), analyze it, ask questions, get answers and make decisions. This is strictly voluntary but your input/data is very important to us. If your primary residence was affected by the recent storm, please complete the self-assessment tool by clicking this link. A few reasons why this tracking is important:
It can assist the National Weather Service to look further into the weather patterns that came through the county.
It helps train us, residents, to get into the routine of completing a self-damage assessment in the event there is a catastrophic event in the future.
It can give us a big-picture view of how much damage actually occurred and where.
It allows residents to request different types of assistance if needed.
Helpful Links In Times of Disaster or Post-Disaster
---
Maximize Your Safety With CodeRED
CodeRED is the FREE community notification system available to Presque Isle County residents that will send you alerts concerning time-sensitive and/or emergency information that may impact your area via phone calls, text messages, emails, and social media.

Presque Isle County public safety officials encourage you to actively participate in emergency preparedness by remaining informed. Additionally, CodeRED weather warning taps into the National Weather Service's Storm Based Warnings to automatically alert affected residents in the path of severe weather just moments after the warning has been issued. Safety is a two-way street, so be sure to register today to receive the information you need, when it matters, regarding events such as:
Missing Persons/Children
Evacuation Notices
Natural Disaster
Boil Water Advisories
Inclement Weather Warnings
Criminal Activities
road Closures/Traffic Alerts
Shelter in place/Lockdowns
---
CodeRED Enrollment
There are several ways you can sign up for CodeRED alerts. TEXT on your mobile device; picounty to 99411, download the mobile app from the app or google play store, or you can
---
CodeRED Mobile Alert App
Alert app provides advanced, real-time, location-specific alerts to subscribers within the reach of a given location generated by public safety officials across the United States and Canada who use the CodeRED community notification system to effectively alert and inform residents to save lives.
CodeRED Mobile App Link
---
Additional CodeRED Resources
CodeRED Enrollment
CodeRED Mobile App
CodeRED Sign-Up Notification
CodeRED Text Flyer
---
Resources
2021 Hazard Mitigation Plan
2023 LEPC Meeting Dates
Disaster Assistance Information Form
Do One Thing
Emergency Management Division Michigan State Police
FEMA's Online Library
Kids Guide to Building a Disaster Supply Kit
National SKYWARN
NOAA Gaylord
Nurses Guide to First Aid and Disaster Preparedness
Ready
US EPA
---
Soil Erosion and Flooding Information
National Flood Insurance Fact Sheet
Shoreline Flooding and Erosion
Soil Erosion Application & Site Map
Soil Erosion Fee Schedule

---
Joint Permit Application Information (JPA)
Information for Permit Application
Joint Permit Application
Joint Permit Application Fees
Joint Permit Application Instructions
---
Be Prepared
Create an Emergency Preparedness Plan for your Family In the event of an emergency, natural or otherwise, it is important to make sure that your family's basic needs are being met and that they are safe. The most effective way to do this is to have a plan in place. It's very easy to panic during an emergency; being mentally and physically prepared may help to minimize that feeling of panic and enable you to keep your family calm, cool, collected, and most importantly, safe. An emergency preparedness plan should include a disaster supply kit, as well as any emergency essentials. Emergency preparedness supplies should also be arranged and easily accessible. While your family's emergency plan will be unique to you, there are a few general points that will help to best prepare you for success.